The Brain-Based Pediatric Exam (ages 3+)
Performing an initial examination and re-examination on the pediatric population and specifically those impacted by neurodevelopmental disorders.
Virtual Continuing Education for FOCUS Academy – 2 CEU*
Virtual Pediatric Exam – CE*
Registration
NOW OPEN!
Tuesday, January 11th, 2022 at 5:30pm PST
1/11/2022 CE  States:
*CO, CT, DE, DC, FL, GA, ID, IL**, IN, IA**, MD, MA, Min, MS, MO, MT**, NE**, NH, NJ, NY, ND, OH, OR**, RI, SC, SD, TX, UT, VT, VA, WA, WY, BC-CAN**, New Brunswick-CAN, Newfoundland-CAN, Ontario-CAN, Quebec-CAN**
**DC Self
Practical application and considerations for the chiropractor when performing an initial examination on the pediatric patient, including considerations for neurodevelopment disorders. This course will cover specific tests and diagnostics, and procedures for evaluating a pediatric patient. Particular emphasis will be placed on essential modifications when working with children and adults with neurodevelopmental disorders.
This course provides a comprehensive and foundational understanding of how to perform an initial examination and re-examination on the pediatric patient and the patient who has neurodevelopmental disorders.
▶
Learn "must-have" assessments for this demographic that will allow for detecting and analyzing the subluxation and the patient's developmental profile and skill assessment.
▶ Learn the value of early observation and specific clinical assessment procedures during the exam that will help determine the appropriate course of care to be recommended for the patient.
▶ This course will help the chiropractor and their team to understand better how to perform, prepare for, and assess the results of an appropriate pediatric exam.
▶ Become more skilled in developing appropriate care for the pediatric population and using assessment markers to determine the need for co-management with other providers during care.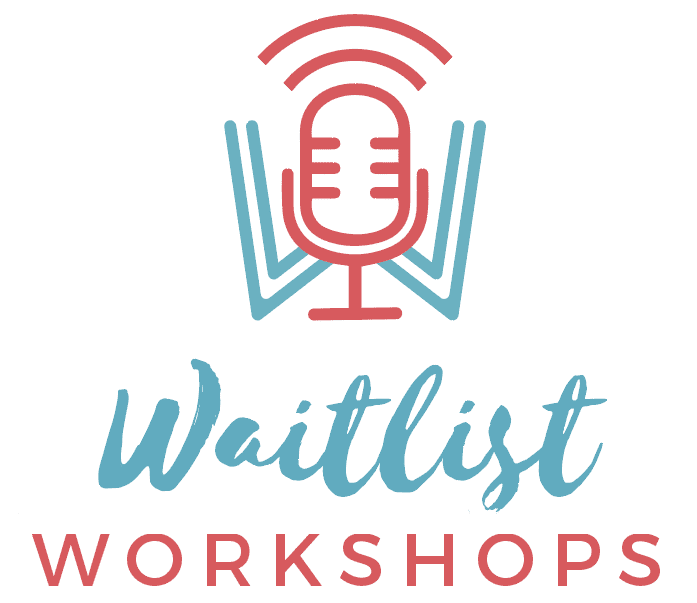 Upon purchase, you will be redirected to a Zoom page where you MUST register for your selected date to save your spot.
FOCUS Certified and FOCUS ELITE members, check your emails for a promo code!
Virtual Pediatric Exam – CE
Saturday, January 11th, 2022
at 5:30pm PST
$150