You're a FOCUS Certified Doctor.
NOW it's time to LEVEL UP!
With FOCUS ELITE ACCESS, you get the ongoing training that you need to continue sharpening the skills you've learned at the FOCUS Certification Series.
Introducing…FOCUS™️ ELITE ACCESS!
Join dozens of other FOCUS ELITE ACCESS docs all around the world. You are the top tier of chiropractors and it's now time to join the top tier community.
It's incredible that you completed the FOCUS Certification Series. Now you need the tools to sharpen those skills on an ongoing basis. You'll get access to clinical videos, live trainings, and much more.
As part of FOCUS ELITE ACCESS, you get all-access pass to all of our clinic documents, paperwork, and marketing pieces to use in your own practice. 
Working with this demographic can be challenging, overwhelming and down-right intimidating.
It is your obligation to your community to KNOW more!
▶ Clinical support with monthly calls
▶ Practice blueprint

▶ Patient and staff communication
▶ Training videos for easy implementation and review
▶ Community workshop slides
▶ Procedures Day 1/2
▶ Advanced training on deflective disorders
▶ Guest lectures from leaders in the field
▶ Staff training concepts
▶Discounts with FOCUS Partners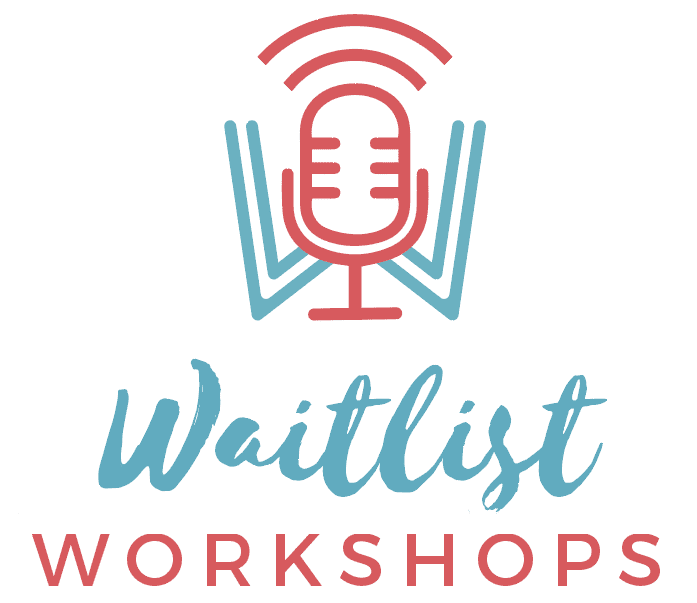 WHAT OTHERS JUST LIKE YOU ARE SAYING ▶
FOCUS ELITE ACCESS
$1,500/Month | 12-Month Minimum
You also get access to:
▶ Hundreds of Hours of Advanced Training Videos
▶ Brain Blossom at home program
▶ Marketing materials (posters, social media images)
▶ Brain-Based Office forms
▶ The FOCUS System Full Implementation Guide
▶ Dedicated Member Portal With Content Added Regularly