" The Focus program is a multi-pillared approach to Neuro-Deflective behaviors that are associated with developmental, behavioral, socialization, and learning challenges in children and adults. The program is made up of four pillars which all work in conjunction with each other to provide the greatest amount of healing and change while addressing the bigger picture. "
If you would like to find out more, please contact us at 208-667-7434 to sign up for our next free monthly lecture!
We are a practitioner and a mom on a mission…
We are your team – to provide clear information and guidance in supporting and parenting a child with with Autism, ADD/ADHD, Sensory processing, Learning Disabilities and Behavioral Challenges
Our guides provide real answers, real direction and real ideas.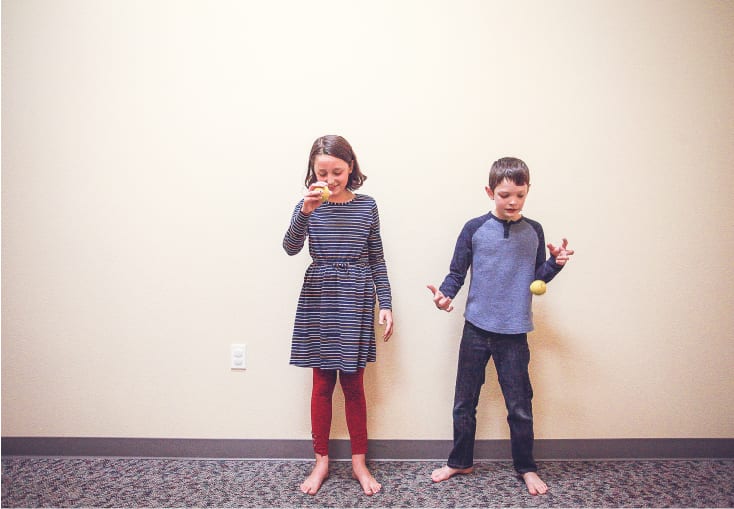 ➛ Feeling Alone?
➛ Afraid there is nothing you can do?
➛ Paralyzed in fear about your child, a diagnosis or making decisions about what to do next?
➛ Overwhelmed with the information available and not sure which direction to go?
➛ Afraid your child is stuck and won't improve?
➛ Do you wish there was a logical and step by step guide to help your child?
WE ARE HERE TO HELP!
SO KIDS CAN HAVE A BETTER EXPRESSION OF LIFE!
AMY S
DR. AMY'S EARLY INSPIRATION COMES FROM HER FATHER'S INNOVATIVE WORK AS A BEHAVIORAL OPTOMETRIST. HER EARLY EXPERIENCE OF VISION THERAPY AS A CHILD SET THE STAGE FOR A CURIOSITY AND PASSION ABOUT THE BRAIN AND LEARNING.
AMY Y
AMY Y. IS A WOMAN WHO TRULY WALKS HER TALK. AS A MOTHER OF A CHILD WITH AUTISM, SHE HAS EXPERIENCED LIVING A LIFE IN CRISIS AND WORKING HER WAY THROUGH THAT TO LOVING AND THRIVING IN LIFE.
STAY
CONNECTED.
Showing up together to share real
conversations, ordinary moments,
and inspiration.